Rock-n-Raven - Teen Titans Go!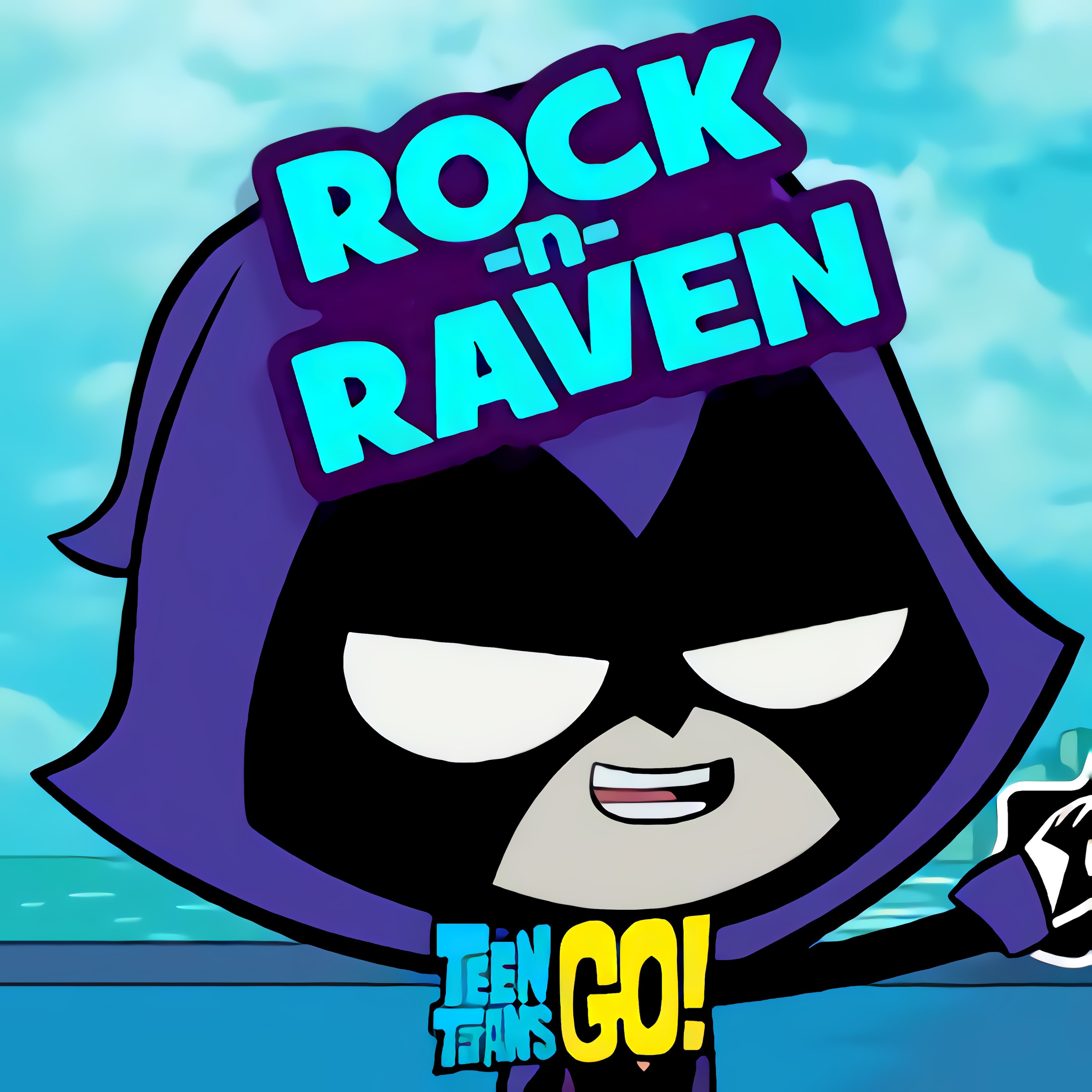 About the game - Rock-n-Raven: Teen Titans Go!
Play Rock-n-Raven where Robin, the self-proclaimed greatest skateboarder, faces his greatest challenge yet - Raven! Join Raven as she performs incredible tricks and stunts on her skateboard to set a new record. In this browser-based online game, your goal is to score as many points as possible in a limited time. Take full advantage of Raven's super skills to achieve high scores. Get ready to get on your skateboard and show your best skills! Click the Play button to start the game and start your skateboarding adventure right here on our website. Don't forget to share the game with your friends and invite them to join you. Rock-n-Raven is compatible with all types of gadgets and devices, so you can enjoy the game anytime, anywhere. Get ready for a thrilling ride!
Games like Rock-n-Raven: Teen Titans Go!
people who like Rock-n-Raven free online game should also try these games:
Skate City: Experience the thrill of urban skateboarding in Skate City. Explore different locations, perform tricks, and compete in challenges.
Skateboard Party 3: Join the ultimate skateboarding party in Skateboard Party 3. Customize your character, skate in iconic locations and complete missions.
Skater XL: Immerse yourself in the world of realistic skateboarding in Skater XL. Create your own tricks, roam freely in open environments and become a true skateboarding pro.
What are the benefits of playing - Rock-n-Raven: Teen Titans Go!
In Rock-n-Raven, players can enjoy the thrill of skateboarding and challenge themselves to achieve high scores. By playing this game, you can improve your coordination and reflexes while performing various tricks and stunts. In addition, the game offers social interaction by allowing you to share and invite friends to join the fun. Whether you are a Teen Titans Go! fan or just a skateboarding enthusiast, Rock-n-Raven offers a fun and engaging experience for players of all ages.