Fireboy and Watergirl 1: Forest Temple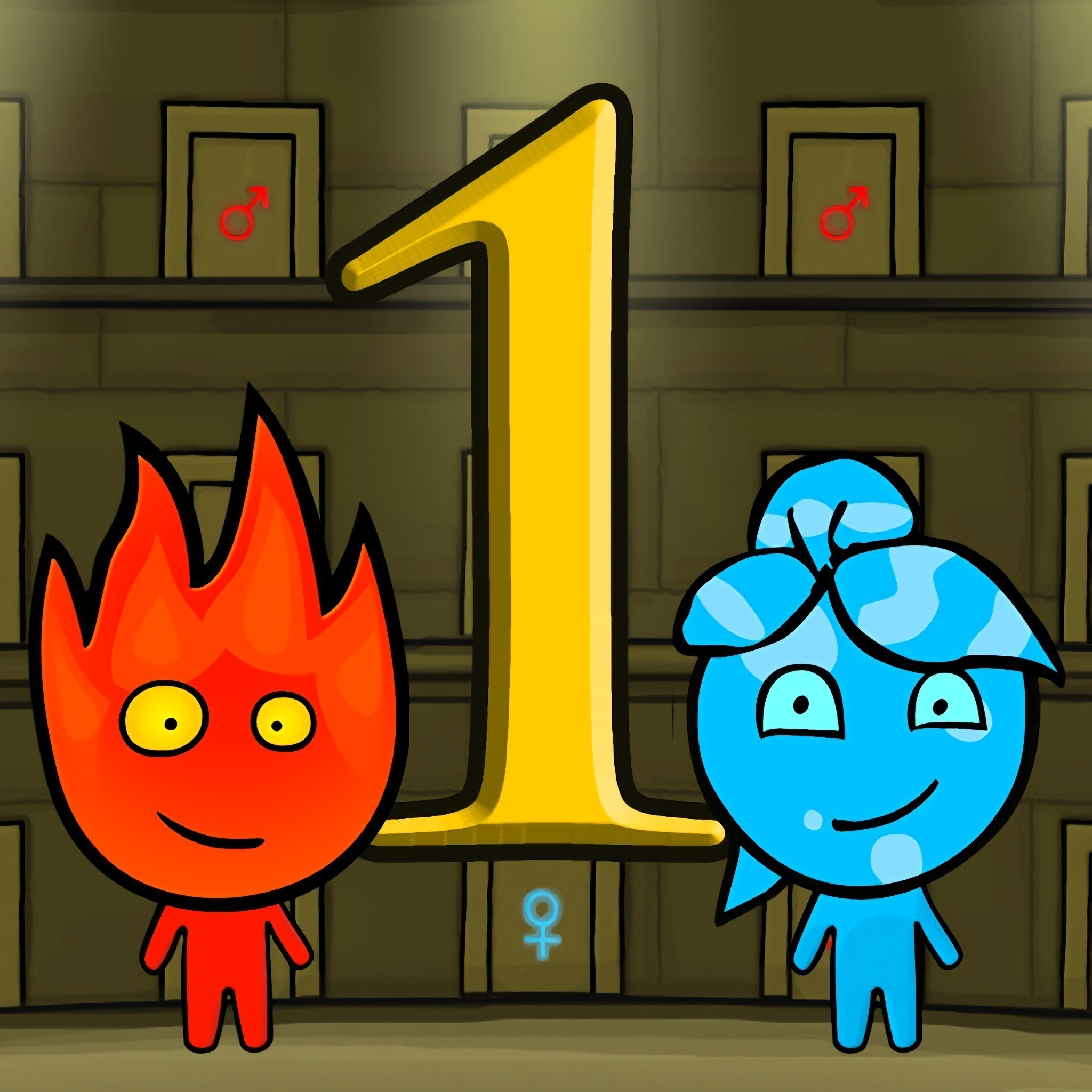 About game «Fireboy and Watergirl 1: Forest Temple»
About the game Fireboy and Watergirl 1: Forest Temple
The adventures of Fireboy and Watergirl will take you to the mysterious Forest Temple. In this challenging browser-based online game, you will guide the two heroes through dizzying twists and turns, solving puzzles and avoiding dangerous traps. As the leader of this dynamic duo, you must coordinate their actions to find a way out of this dark place and return them to their home. Be careful, as fire and water are incompatible elements, and clever traps await our hotheaded heroes at every turn. Explore the mazes, avoid obstacles, and test your problem-solving skills. You can play alone or team up with a friend as each character is controlled by different keys. Prepare for an exciting adventure and may luck be on your side!
Games like Fireboy and Watergirl 1: Forest Temple
If you like the challenge and teamwork of Fireboy and Watergirl 1: Forest Temple you should also try these similar games:
1. Fireboy and Watergirl 2: Light Temple - Join Fireboy and Watergirl in another exciting adventure as they explore the Light Temple, solving puzzles and overcoming obstacles to find their way out.
2. Snail Bob - Help Snail Bob navigate through various levels, avoiding hazards and solving puzzles along the way. Guide him safely to his destination and overcome the challenges that lie ahead.
3. Red Ball 4 - Take control of the plucky Red Ball and roll through challenging levels filled with obstacles and enemies. Save the world from the evil squares and restore peace to the land.
What are the benefits of the game - Fireboy and Watergirl 1: Forest Temple
Fireboy and Watergirl 1: Forest Temple offers several benefits, including: