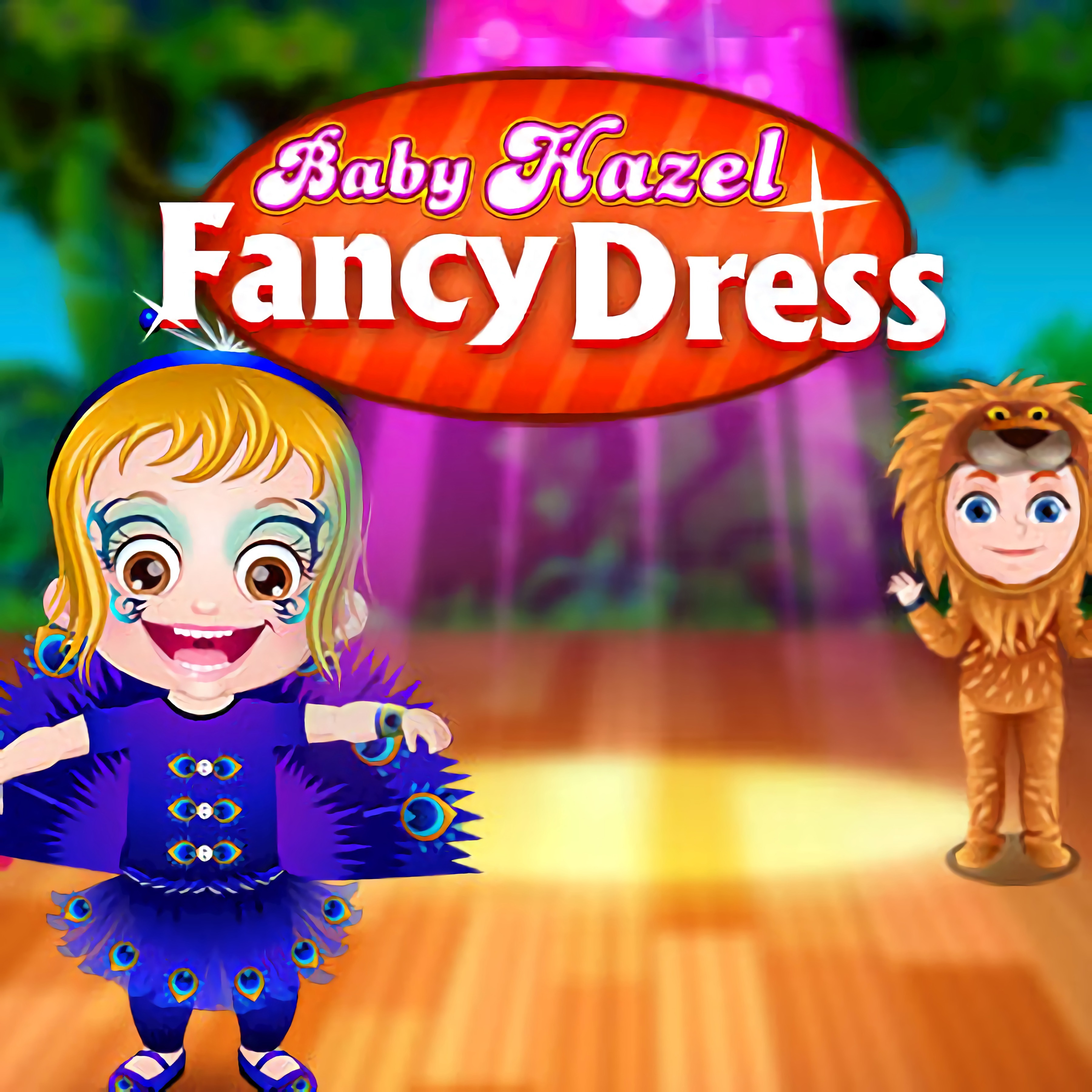 About game «Baby Hazel Fancy Dress»
A very significant event will shortly occur in the life of baby Hazel. She'll take part in her first masquerade in costume. The original dress that she will wear during the masquerade needs to be promptly prepared by the females. You can assist Hazel and her mother in getting ready.
Start by visiting a specialized shop that offers various masquerade costumes with the mother and daughter. Pay close attention to Hazel to determine the type of outfit she wants to try on, and then assist her in doing so with the mouse. Help mom and baby find and place everything they need to prepare a fantastic fancy dress in the basket after they've tried on a few costumes. Move things with your mouse into your shopping cart, then proceed to the checkout to pay for your purchases. When you have everything you need for the costume at home, start making it. While making sure the baby's mother has all she requires, keep in mind to prevent the baby from becoming bored.