Ravens Nightmare - Teen Titans Go!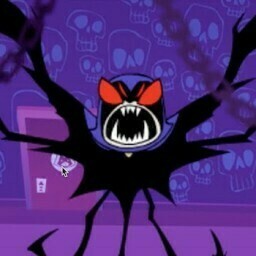 About game «Ravens Nightmare - Teen Titans Go!»
Play Ravens Nightmare - Teen Titans Go!In this part of the well-known series our character Raven is trying to get some time on her own, reading her favorite novel, but her buddies are so loud, that she cannot concentrate. Therefore, she decided to go to bed and get some rest, but that also is a difficult challenge for her. This time she suffers from nightmares, where the evil insects are trying to interfere her personal space. You will be her guardian, who protects her sleep. Ensure that she sleeps calmly and wake up safe. Click on the insect to get him away from Raven. The character's super abilities will help you to freeze these little enemies. Make sure the insect died when his life level reduced to red color. Pay attention and play the game from any types of gadgets and devices.