Power Tower - Teen Titans Go!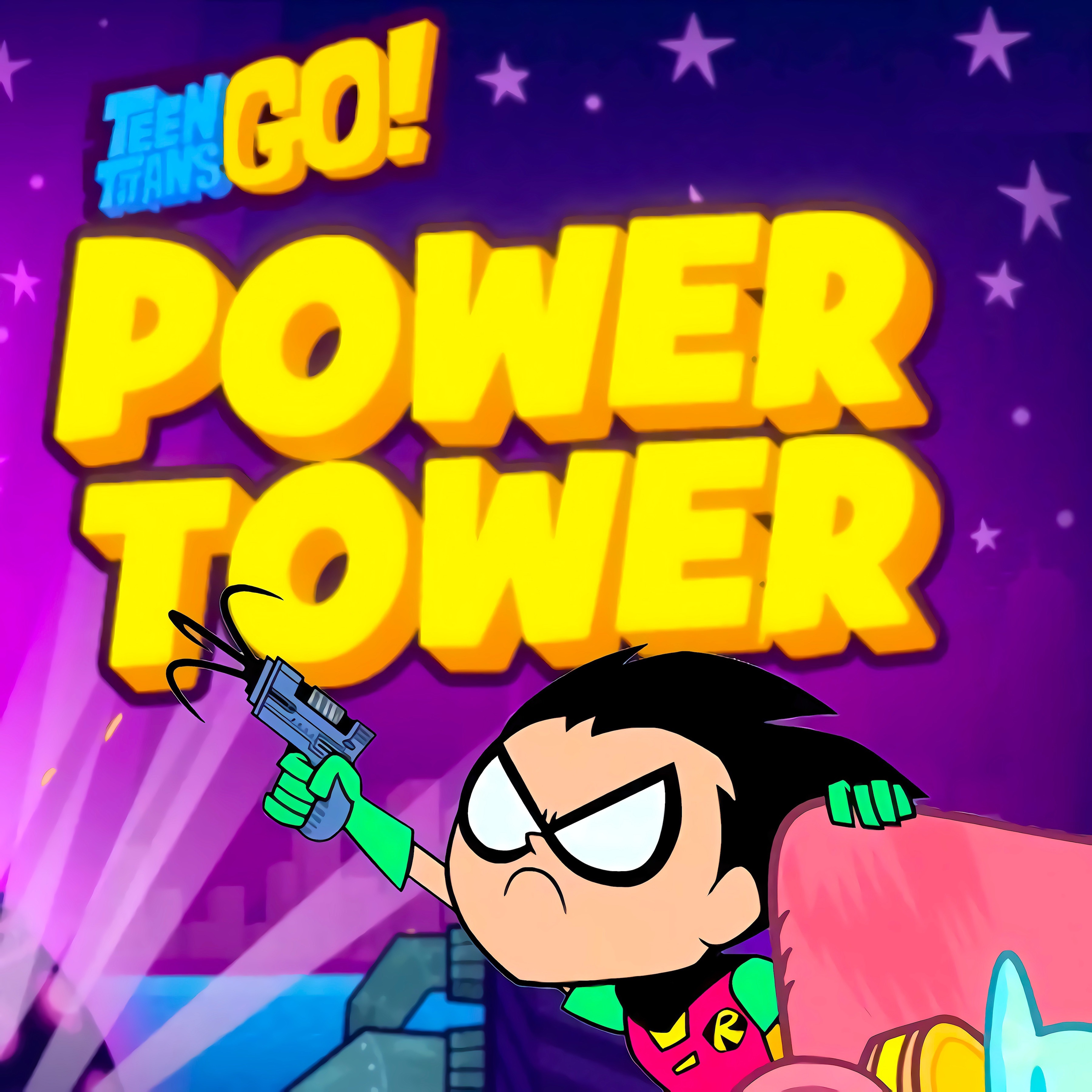 About game «Power Tower - Teen Titans Go!»
Play Power Tower - Teen Titans Go! Game. Meet another part of the famous Teen Titans game series. This squad of five is trying to bring the good things to our world and make it a safe place to live in. All of them are entitled with the super abilities. Additionally, they share common dwelling in a tower not far from the city center. Interesting fact that the tower itself energizes them with their huge power. In the Power Tower part of the series your task is to reunite with the dream team and explore their living place. The whole plot is divided into ten stages, during which you will open new parts of their house. Listen to Robin, who will lead all through your way inside the house. In turn, help him to overcome barriers on his path. Pay attention to every detail, there might be obstacles or invisible traps. Access the game from every type of gadget or device.