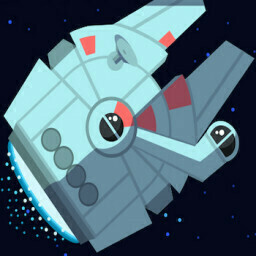 About game «Star Battle»
For people who enjoy difficult, very dynamic, and vivid battles with sound strategies. You don't have to begin in the rocky caverns of the uncharted continents because this was done before you got there. This world's civilization has advanced to the point that it is possible to build robots with various levels of intelligence. However, wars are also fought here with cutting-edge technology.
Play the free, action-packed game named Star Battle online. Everyone can showcase their abilities in this fantastic game, which is playable on all kinds of gadgets. Since there are numerous challenges to overcome, it will be important to guide the astronaut on this new planet so that he may gather all the information required for study along the way. Of course, he tried to do everything he could to avoid dying. And because you are already giving it your best shot, you should be aware that winning the game will cause an actual explosion of feelings and experiences. Join Star Battle and enjoy yourself greatly, dear friends.