Fireboy And Watergirl 2: Light Temple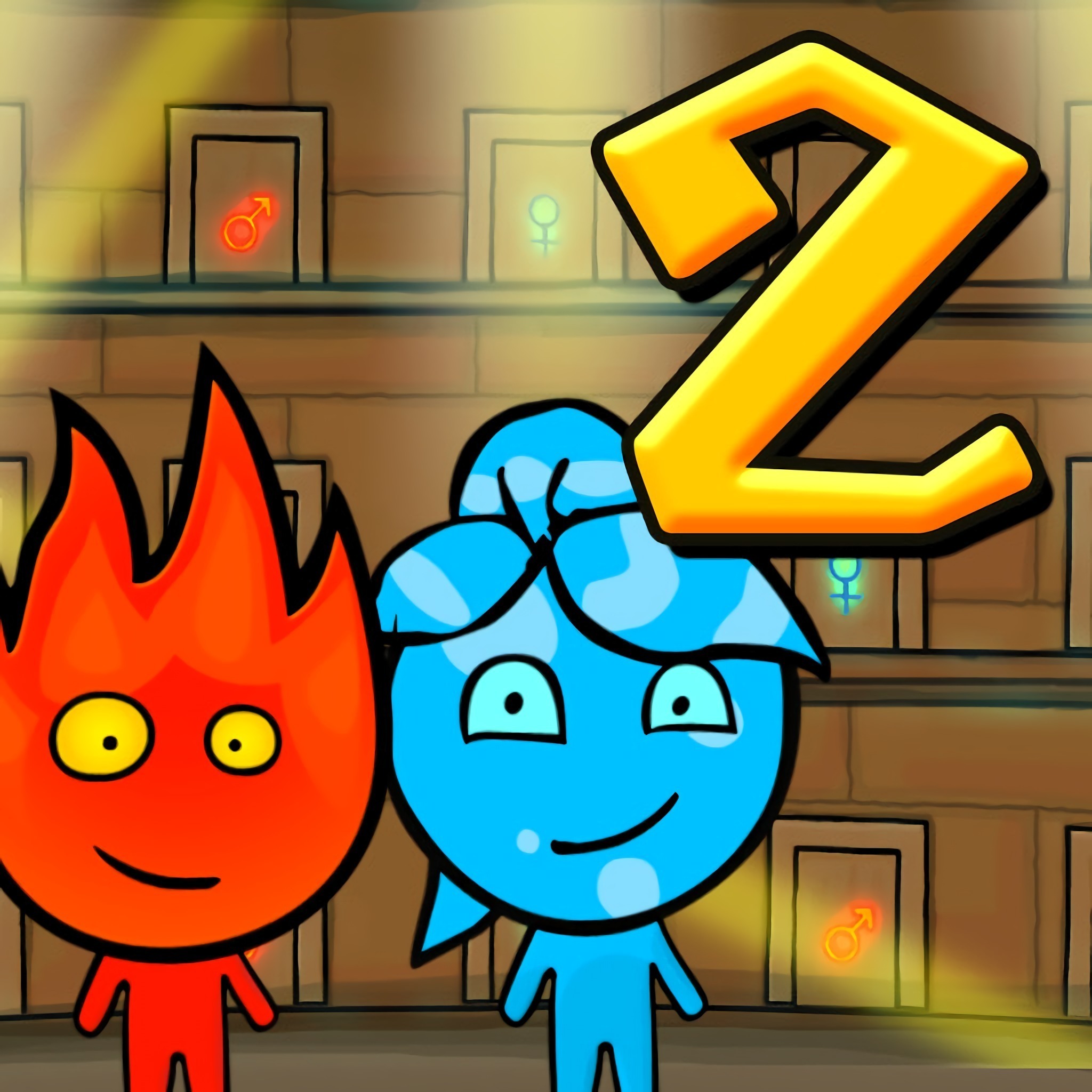 About game «Fireboy And Watergirl 2: Light Temple»
the following benefits:
1. Problem-solving skills: The game requires you to think strategically and find solutions to overcome obstacles and progress through the levels.
2. Cooperation and teamwork: Playing with a friend allows you to work together and coordinate your actions to achieve common goals.
3. Reflexes and agility: You need to be quick and agile to avoid traps and enemies in the game.
4. Spatial awareness: Manipulating the light and using mirror boxes requires an understanding of spatial relationships.
5. Fun and entertainment: The game offers an exciting and engaging experience that can provide hours of entertainment.